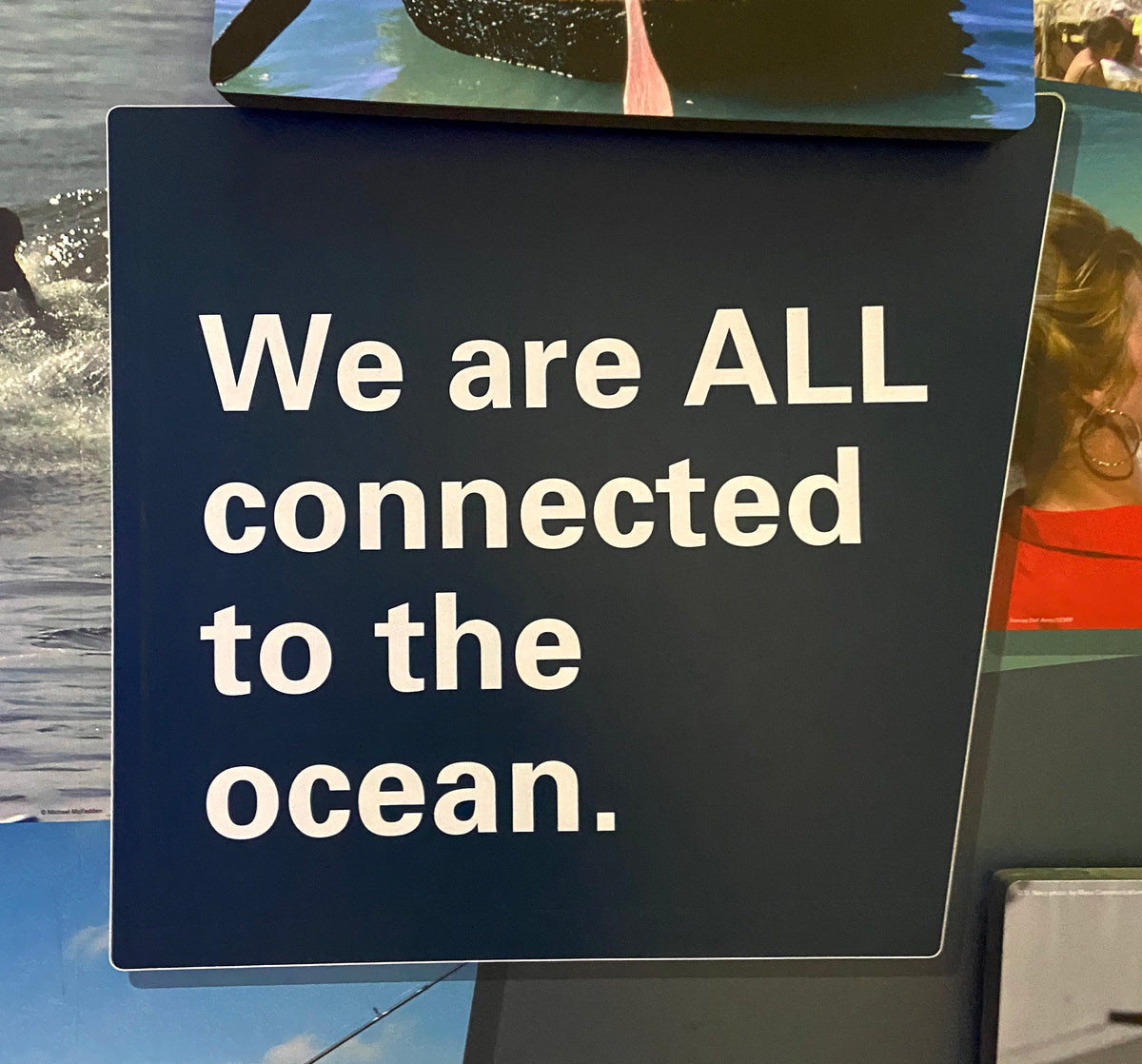 Humans are expanding across the globe.  There are approximately 7.8 BILLION people on this planet.  It seems the beast of population growth is among us!  
The irony of this global human expansion is that we humans are enveloping the globe with our presence, but at the same time we are growing apart from each other and planet earth itself.
Don Sup wants to help change this!  Chivalry is NOT dead!