Michele, Don Sup has heard about your travels and the good things you do.  You have travelled the world with sportscar racing, most lately with Team Porsche.  We'd love to learn more about you and your adventures! 1) Can you share a little about your background with us?  I have lived a very blessed life, growing up with a great family and parents who really taught us to give back when we can, because we are lucky.  I went to the University of Southern California to be a dolphin trainer at Sea World but ended up working for 20 years in...
---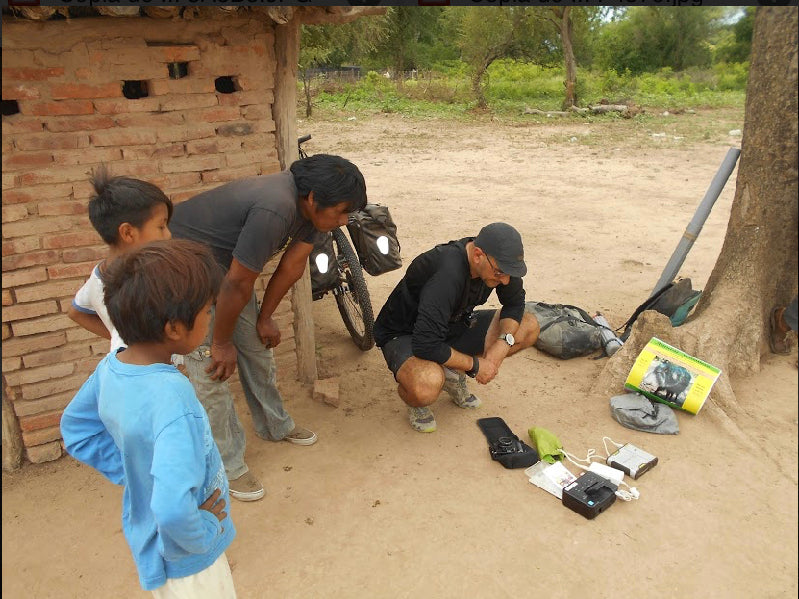 Fede, Don Sup World Paddler has heard of your exciting adventures and the chivalrous deeds you do along the way.  We'd love to learn more! Your spirit of adventure is evident on your website.  Your call to service is noble.  What motivates you to do these trips? The world is a complicated place (for some more than for others) but it will be way better if more people were willing to make a small difference! Sometimes people get overwhelmed thinking how they can make a huge difference and they end up doing nothing (and just a tiny thing for 1 person is better...
---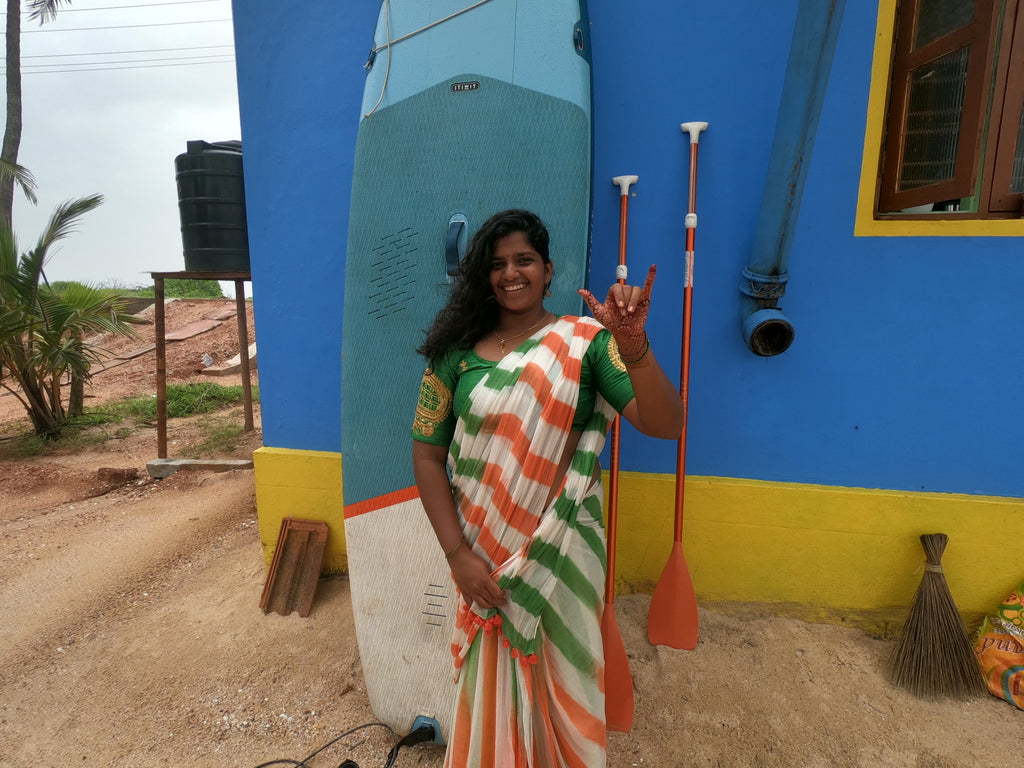 Tanvi, Don Sup World Paddler has heard of your accomplishments and the good things you've done in your community.  Empowering women  and children to SUP and Surf in India  is so cool!   We'd love to learn more! Do you remember your first time on a SUP? Yes I started stand up paddling when I was 10 years at a surf ashram at my hometown Mulki, Karnataka, India.  Being in water was the best experience of my life.  As a young lady that paddleboards and surfs, what accomplishments have you experienced? A lot actually and I am very honoured for the...
---